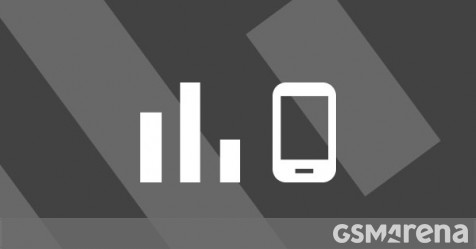 Our top 10 trending chart is back after a week's hiatus and there is a lot of new news.
The newly introduced Poco X3 NFC is our new market leader, followed by another new addition – the Samsung Galaxy M51. The leader from the previous edition, Realme 7 Pro, completes the podium.
A couple of Redmi phones are right in front of the podium, the Note 9 Pro in front of the Note 9.
The most consistent member of the top 10 this year – the Galaxy A51 is now sixth, while the Xiaomi Mi 10 Ultra is seventh.
Three more new names complete the top 10, led by the second Poco in the table, the M2 in eight. In ninth place is the Motorola Moto G9 Plus, while the upcoming iPhone 1
2 Pro Max is already getting people to talk about it, even if the launch is supposed to be in October or November.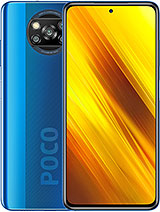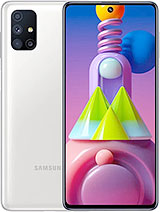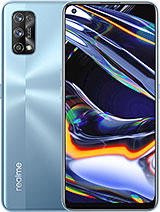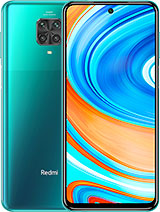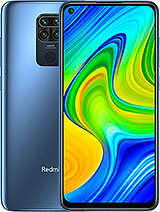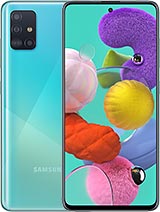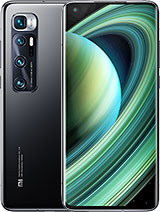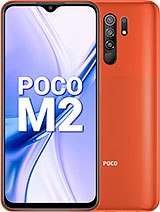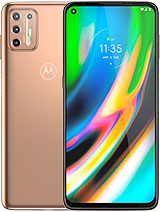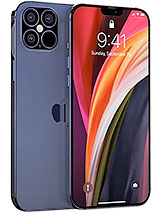 Source link