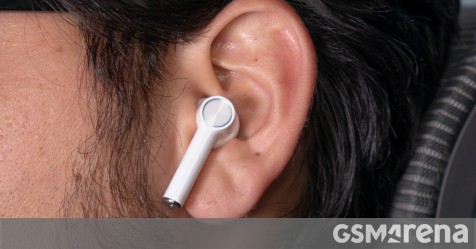 Monday's news started with a harmless and funny mix-up when the CBP (U.S. Customs and Border Protection) tweeted a picture of OnePlus Buds coming through U.S. Customs. The tweet revealed that 2,000 units of OnePlus Buds were seized from cargo that arrived at John F. Kennedy International Airport in New York and identified as counterfeit Apple Airpods.
It turns out that according to what it said the CBP did not make a mistake The edge
When examining the shipment in question, a CBP import specialist found that the earphones in question apparently violated Apple's configuration trademark. Apple has configuration marks on its brand of earbuds and has registered those marks with the CBP[…] As a result of this finding, CBP officers at JFK Airport seized the shipment under 1

9 USC 1526 (e). […]"CBP's seizure of the earphones in question is not related to the pictures or the language on the box. A company doesn't have to add an Apple word mark or design to its products to infringe those marks. "
The whole situation has confused us as to why the CBP would decide to withhold a genuine product that is already officially on sale by US retailers. The timing is strange too. Why is the CBP now choosing to use AirPods look-alikes when dozens of AirPod imitations are already available at major retailers such as Best Buy, Target and Amazon?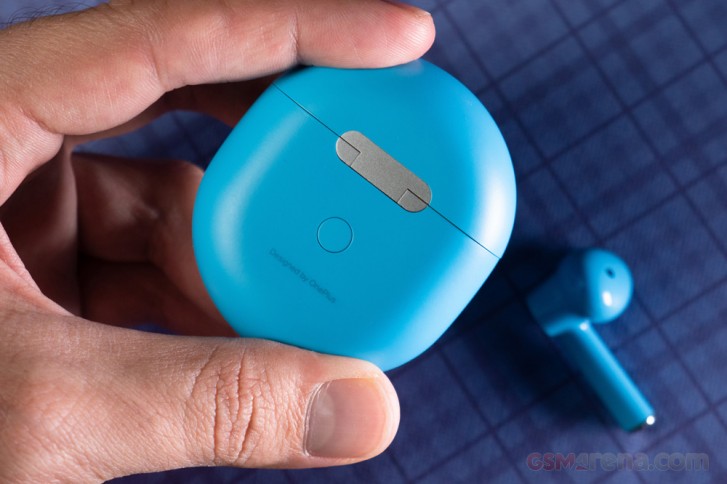 OnePlus Buds
The CBP spokesman said that the importer "will have many opportunities through the decision-making process to prove that his product does not violate the relevant registered trademarks". Just two days earlier, CBP officials saw another case in which over $ 650,000 of "counterfeit Apple AirPods and lightning cables" were also confiscated. The OnePlus Buds seizure could be due to the CBP being extra cautious about Apple products looking the same.
ICYMI: CBP officers working with import specialists at LA / Long Beach seaport seized over $ 650,000 worth of counterfeit Apple AirPods and Lightning cables.

For more information, please contact @CBPLosAngeles: https://t.co/TjncJdl7gy pic.twitter.com/VWkRl1Ejnb

– CBP (@CBP) September 12, 2020
The whole situation is adding further tension between the US and China (OnePlus is a well-known Chinese company) amid the bans singling out Huawei, Tencent (WeChat) and TikTok, all of which came under Trump's administration. In any case, OnePlus still has to make a statement regarding the seizure of OnePlus Buds.
source