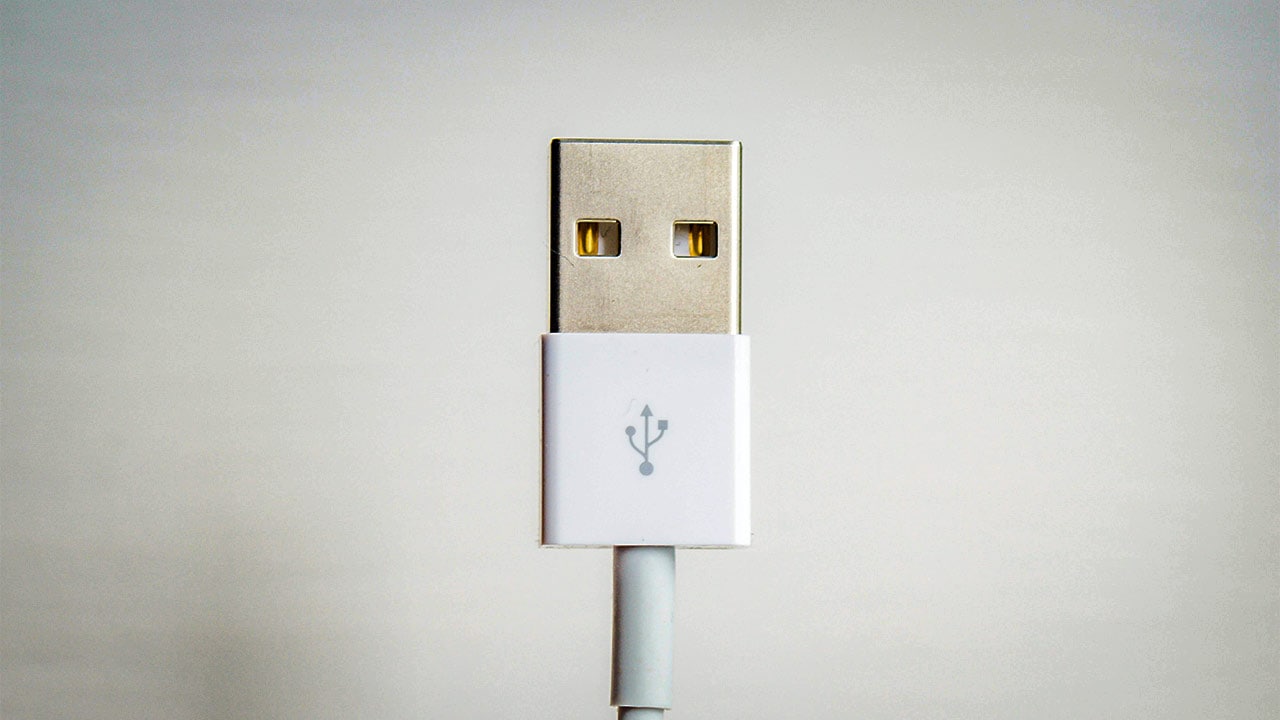 Anirudh Regidi
Feb 28, 2019 17:48:13 IST
Simplicity is over-rated, or at least, that's what USB-IF appears to think. USB-IF is the industry body that defines USB nomenclature and specifications.
See, things were much simpler before. You had USB 1.1, USB 2.0 and USB 3.0. Clearly, the USB version with a higher number was better. Rather than continue that trend, USB-IF then introduced USB 3.1
and muddled things up.
But wait, am I going too fast?
First, there was this:
USB 1.1 (Full Speed): 12 Mbps
USB 2.0 (High Speed): 450 Mbps
USB 3.0 (SuperSpeed ): 5 Gb / s
USB, 3.0 Gen 1: 5 Gb / s
USB 3.1 Gen 2 SuperSpeed ​​USB 10Gbps): 10Gb / s
Uh, sure, but could not they just have gone down with USB 3.1 for 10Gb / s?
And now it's becoming:
USB 3.0, formerly USB 3.1 Gen 1, is now USB 3.2 Gen 1: 5Gb / s
USB 3.1 Gen 2 is now USB 3.2 Gen 2: 10Gb / s
USB 3.2 Gen 2×2 (SuperSpeed ​​USB 20Gbps): 20Gb / s
Wha …? Why? What purpose does this serve?
How about a simpler picture? USB 1.1: 12 Mbps
USB 2.0: 450 Mbps
USB 3.0: 5 Gbps
USB. Could not USB-IF have just gone with this instead of confusion? 3.1: 10 Gbps
USB 3.2: 20 Gbps
This is neat, simple, poetic even.
To add to this confusion, you also have the issue of USB ports. The USB-A port is the port we're all familiar with. This port, however, supports everything from USB 1.1 to USB 3.2 Gen 2×2.
Then there's USB-C, which Apple loves which is embracing, and which is reversible. This port can support everything from USB 1.1 to USB 3.2 Gen 2×2 and, as a bonus, Thunderbolt 3 (Either 10 Gbps or 20 Gbps). Thunderbolt 3 is not the same as USB 3.2 Gen 2 or USB 3.2 Gen 2×2.
Gah!
Tech2 is now on WhatsApp. For all the buzz on the latest technology and science, sign up for our WhatsApp services. Just go to Tech2.com/Whatsapp and hit the Subscribe button.