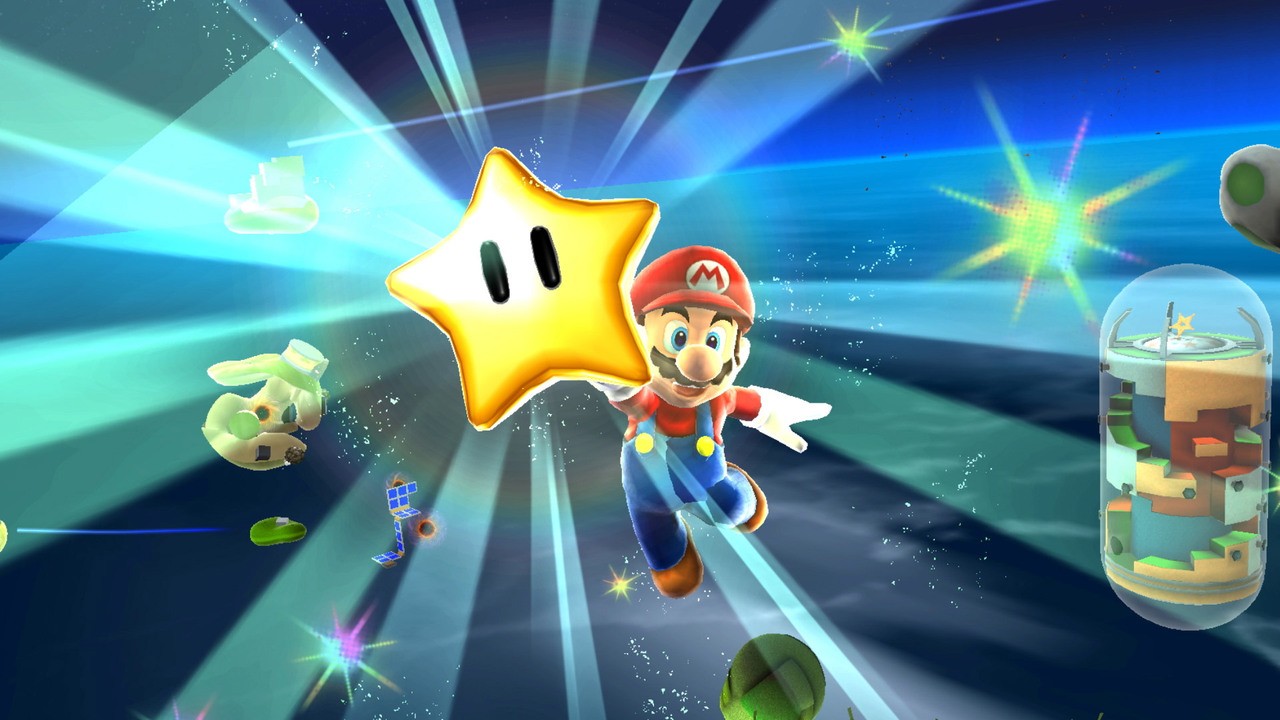 Another new trailer has been released for Super Mario 3D All-Stars – You didn't expect Nintendo to just forget about it, did you?
Yes, this latest trailer features a decent chunk of footage for all three of the games set to appear in the collection – Super mario 64, Super Mario sunshine, and Super Mario Galaxy – and reminds us of some of the cool new features implemented for the new version.
If you cheekily read this at work or just can't work with videos, let us fill you in. These modern features include higher resolutions for all three games, a 16: 9 ratio for Super Mario Sunshine, a handy two-Joy-Con control scheme for Super Mario Galaxy, Assist Play (where you can send a Joy-Con to a friend for local co-op) and music player with more than 1
70 songs.
We're sure we'll see a lot more of this in the days ahead, leading up to its September 18th release. Stay tuned for our full review as we share our full thoughts on each of the three games and whether or not the compilation is worth the money.