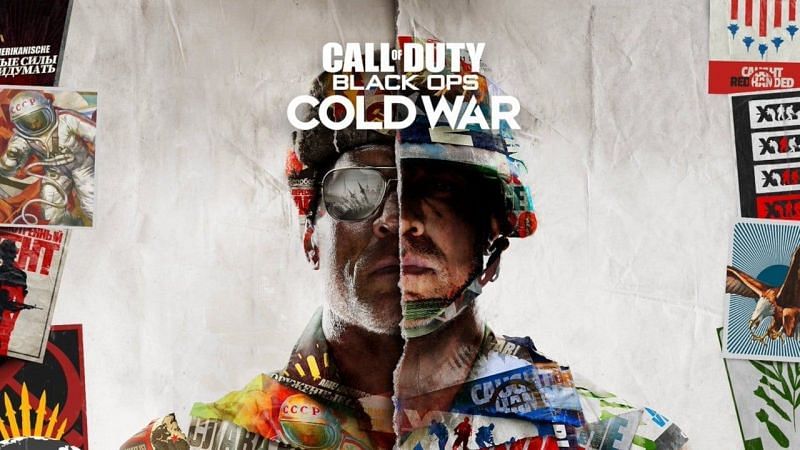 Call of Duty: The Black Ops Cold War release is currently scheduled for November 13, 2020. Gamers everywhere are thinking whether this edition of COD will bring back the Blackout Battle Royale feature. A blackout return is not the case. It has been confirmed that COD: Black Ops Cold War will continue to support COD: Warzone.
The mode introduced in the recent Modern Warfare was a huge success. It's one of the most popular games ever, not just in the battle royale genre. It's huge with streamers, professional players and tournament organizers. However, the transition to COD: Black Ops Cold War has COD: Warzone fans wondering how it will work.
---
How does COD: Warzone work in the Black Ops Cold War?