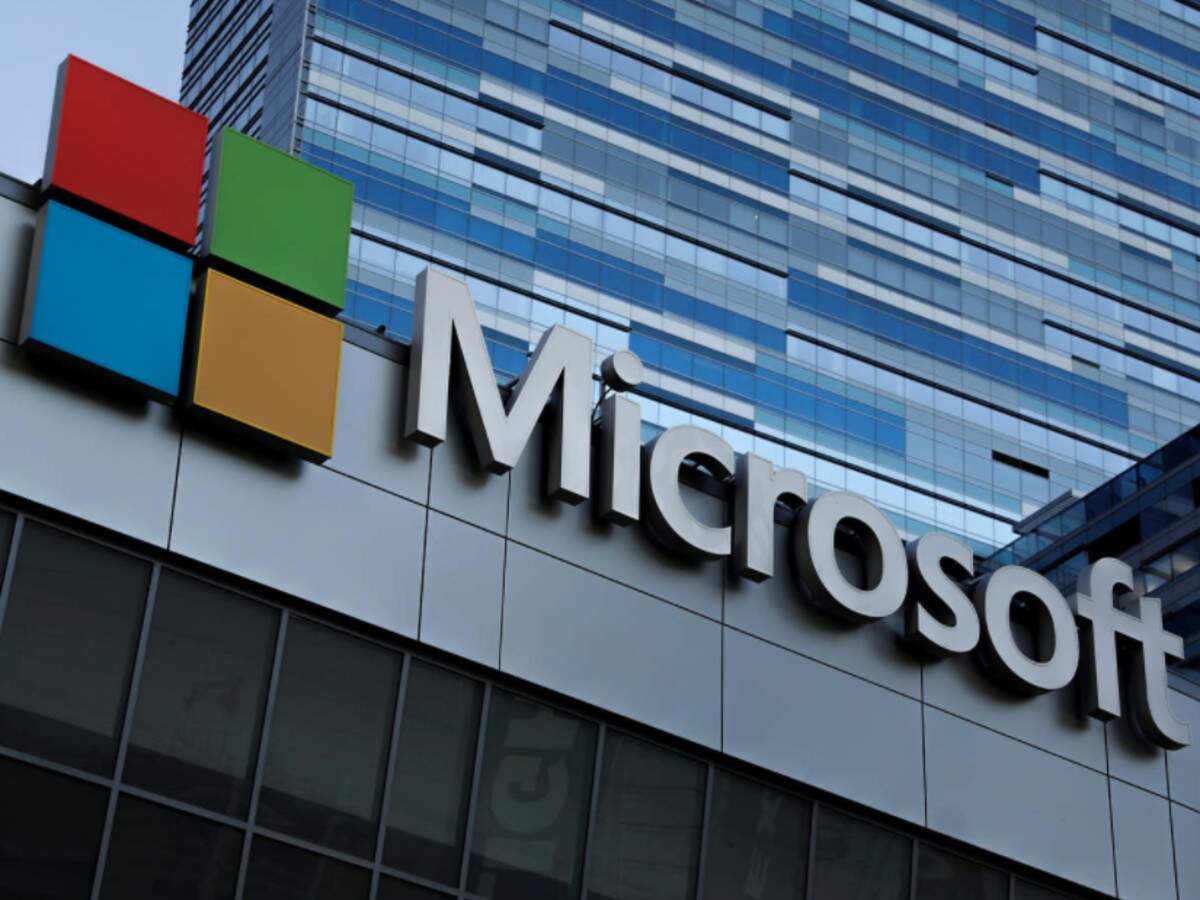 Apple has been in the firing line of many companies over its App Store rules. While the much-publicized battle with Epic Games and Fortnite is nowhere near a ceasefire, Apple has tweaked some rules for companies like Microsoft and Google. Apple has made it easier for cloud-based platforms to exist in its new guidelines for the App Store. One such platform is xCloud, Microsoft's gaming platform. The Cupertino-based tech giant has developed a catalog-like system for cloud gaming platforms. So if Microsoft wants xCloud to run on iOS or iPadOS, it has to publish all games on the App Store that are reviewed by Apple.
"This remains a bad experience for customers," a Microsoft spokesman said in a statement to The Verge. "As with films or songs, players want to jump straight into a game from a curated catalog in an app and don̵
7;t have to download more than 100 apps to play individual games from the cloud. We strive to put the players at the center of everything we do, and providing a great experience is at the core of that mission. "
Microsoft xCloud is a platform that enables users to play and access Xbox games via streaming. Microsoft's xCloud has been tested on Android since last year and is expected to be released on September 15th. "Our TestFlight preview for Project xCloud has ended on iOS and we are focused on making cloud games available to Android customers as part of Xbox Game Pass Ultimate from September 15," Microsoft previously announced.
With Apple and iOS, it is not clear whether xCloud will be available. Microsoft is clearly still unhappy with Apple's new rules, and Xbox gamers with iOS devices no longer appear to have an xCloud platform.