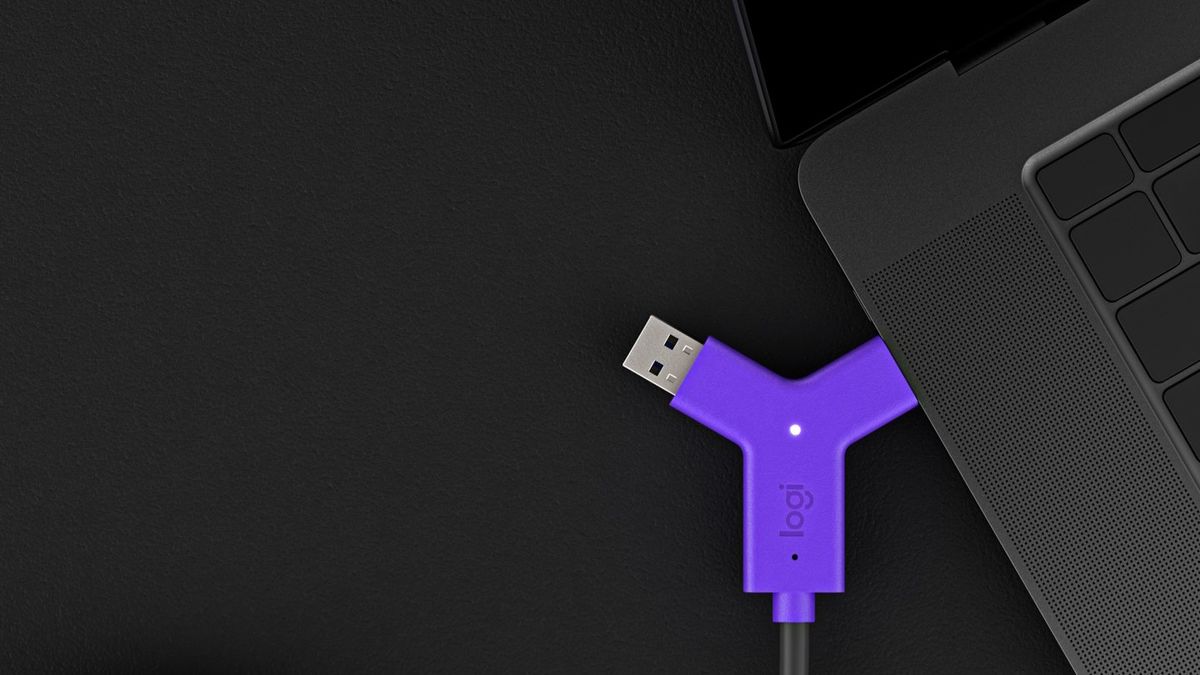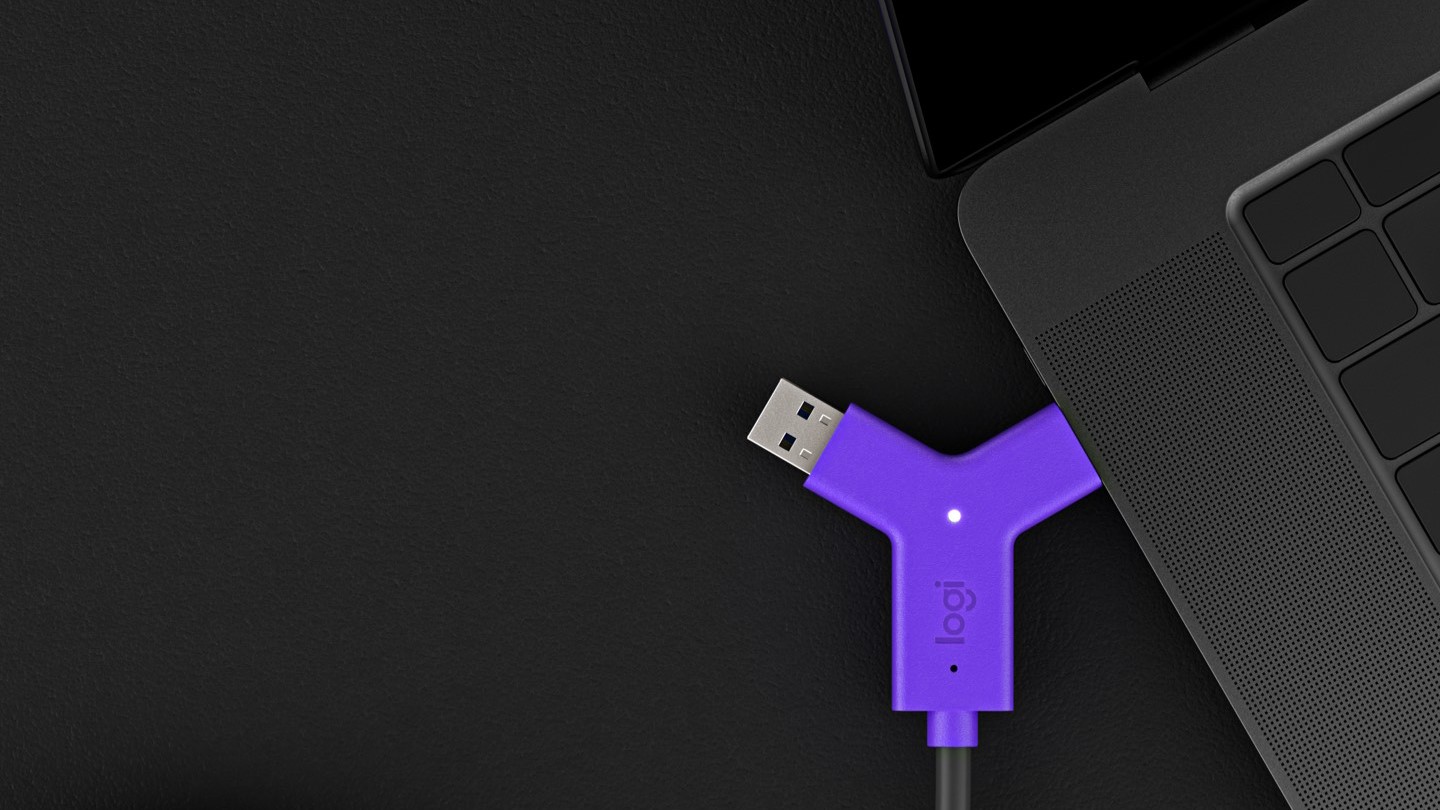 Using your company's meeting rooms for video conferencing becomes much easier with Logitech introducing a new device that allows anyone to join or hold a video conference on any platform through a single USB connection.
With Logitech Swytch, any laptop or computer can be connected to the AV devices of a room system with a single cable, unlike the cables and dongles previously required.
Scott Wharton, vice president and general manager of Logitech Video Collaboration, said in a press release how Swytch will simplify the use of conference rooms for video conferencing.
"Most room solutions are great and have made it easy to use, but it̵
7;s often difficult to attend meetings with any video service. For video to become ubiquitous, connecting video calls to different platforms must be as easy as making a phone call. With Swytch, we go one step further than turning every room into a meeting room and enabling a native experience in conference rooms that everyone can use and enjoy. "
Logitech Swytch
Swytch is a compact, wired laptop connection that allows users to hold meetings from any video conferencing platform, webinar, or streaming software directly from their laptop. By expanding Logitech room solutions, you can seamlessly participate in video conferencing regardless of whether you are using a Mac or a Windows PC.
To get started, users only need to connect the Swytch USB port to their laptop to quickly get high quality native support for almost all external video conferencing services. The device has USB Type A and USB Type C ports, but the USB-C port can deliver up to 60W of power, so your laptop never goes empty during a video meeting.
Logitech Swytch can also be used with a company's existing Microsoft Teams Rooms or Zoom Rooms setups to connect a laptop to the room's display, camera and audio equipment. The device combines HDMI and USB in one cable, with which you can project your screen from a laptop with a resolution of up to 4K and clear audio onto the display of the room. Swytch also ensures that meeting rooms look a bit tidier, as the device is integrated into existing rooms via a magnetic holder, which keeps the table top clean and organized without cables or other accessories being exposed.
Logitech Swytch will be available worldwide for USD 999 (GBP 764) later this month. However, prices vary by country.
Source link