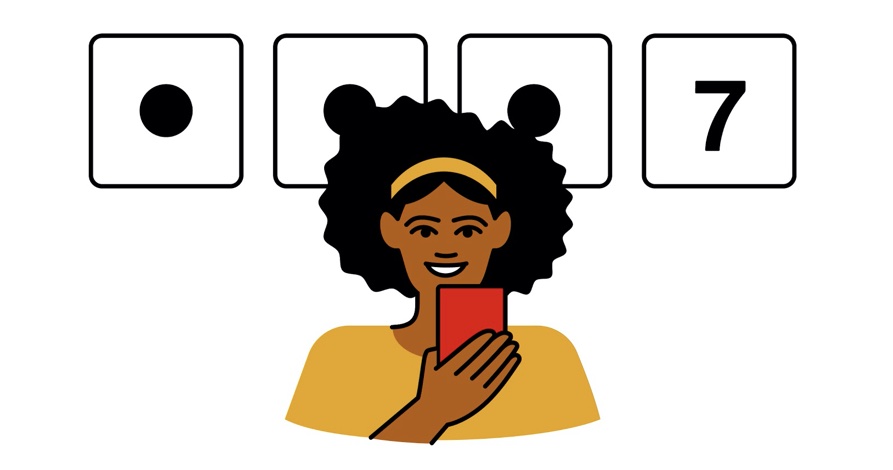 Netflix today announced the addition of several new parental controls, including a feature that allows parents and others to add a PIN to their profile to prevent others from accessing the profile.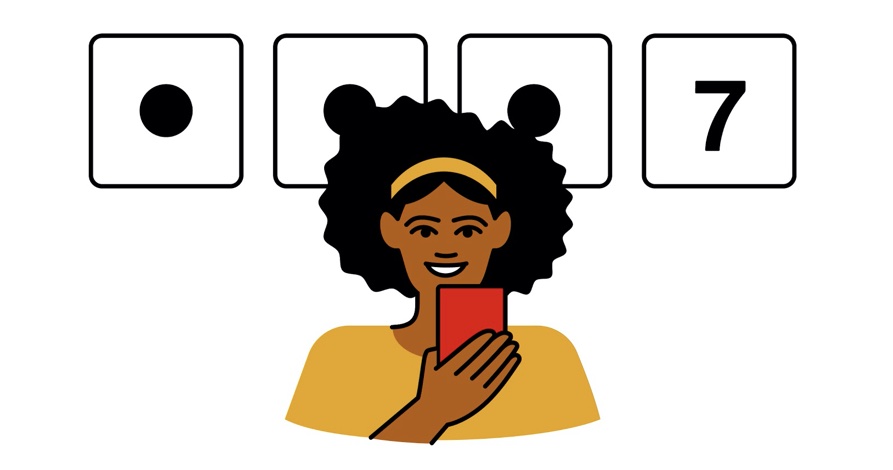 To set a PIN, you can open Account Settings and scroll to the Profile and Parental Controls section.
From here, users can activate the "Profile lock" function, which asks for the password of the account and can then create a four-digit PIN. PINs can be set up either on the Netflix website or in the mobile app on an iPhone or iPad.
In addition to profile protection PINs, Netflix added child account filters based on country ratings, options to remove individual series or movies by title, and a feature to check each profile's settings using the Profile and Parental Control hub in the Settings menu .
Tag: Netflix
This article "With Netflix you can now add a PIN to your profile" was first published on MacRumors.com.
Discuss this article in our forums.

Source link