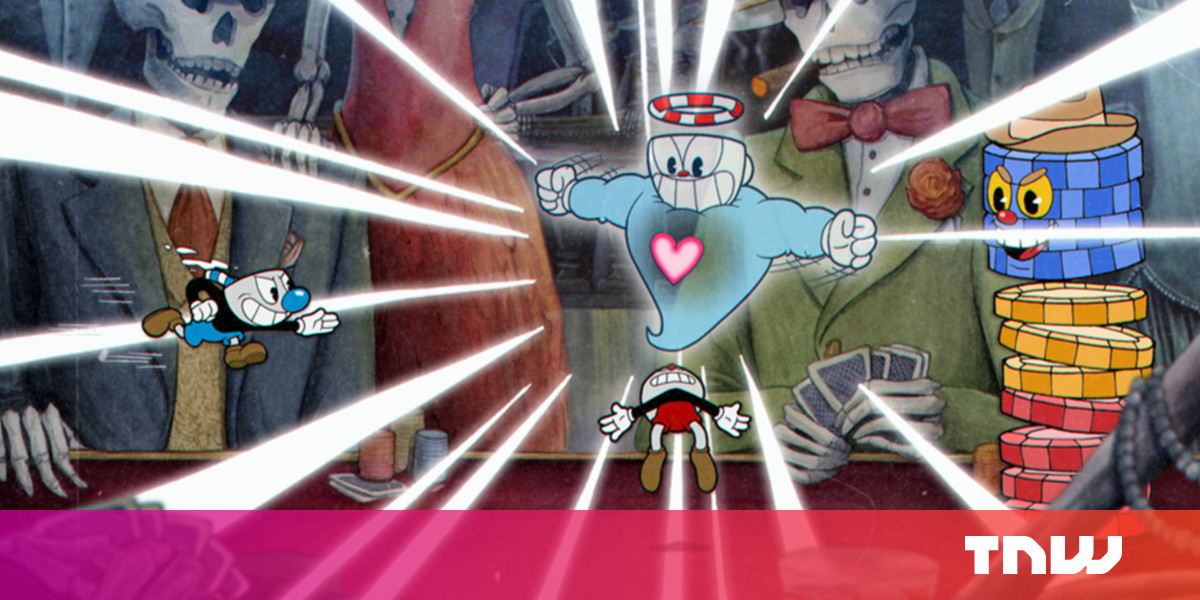 Steam is looking for a way to bring local multiplayer mode online, and apparently recognizes that couch-coop is sometimes not an option. With this new option, users can play any kind of multiplayer game without having the other person in the same room.
Valve unveiled the Remote Play Together feature on the Steamworks website, which only developers can access. PC Gamer later revealed its existence to the rest of us. Valves Alden Kroll described it on Twitter as such : " This allows friends to play local co-op games together over the Internet as if they were in the same room together."
Steam Remote Play is the streaming software that lets you play games on your PC on other devices. Previously, this only worked with devices that were connected to the same network. Remote Play Together would greatly enhance this, as PC Gamer adds: " All local multiplayer, local co-op and split-screen games will automatically be added to the Remote Play Together beta."
Adam Spragg, the developer of a stealth party game called Hidden in Plain Sight also revealed more details on the feature in a Valve email, including the intent to " add value to multiplayer games that do not yet have native online features. That seems to indicate that no additional work is required by the developers, which is always good to see.
"This feature is designed to add value to multiplayer gaming that does not yet have native online features …"

IT ME!

"When the friend accepts an invitation to play, it's like they're playing side by side on the same computer."

This is awesome!

– Adam Spragg (@AdamSpragg) October 9, 2019
If I had a nickel for every tweet, reddit thread, or forum post begging for an online multiplayer mode, in a game that still has it I do not exist, I would be rich enough to buy the Half-Life -IP and finish properly.
The most comfortable part – if you're like me and most of your player friends can only be reached over the internet – it seems that only one of you has to own the game. Anyone who hosts the session can invite anyone to join in the game. This apparently works by streaming the host player's screen to the other players. How surreal will it be to see split screen in a game you play online? Personally, I'm looking forward to finally taking advantage of the talents of my overseas friends to help me beat Cuphead 's Hard. You know who you are: your time is near.
According to Polygon, Remote Play Together will join the Steam beta next week.